Adventures currently scheming……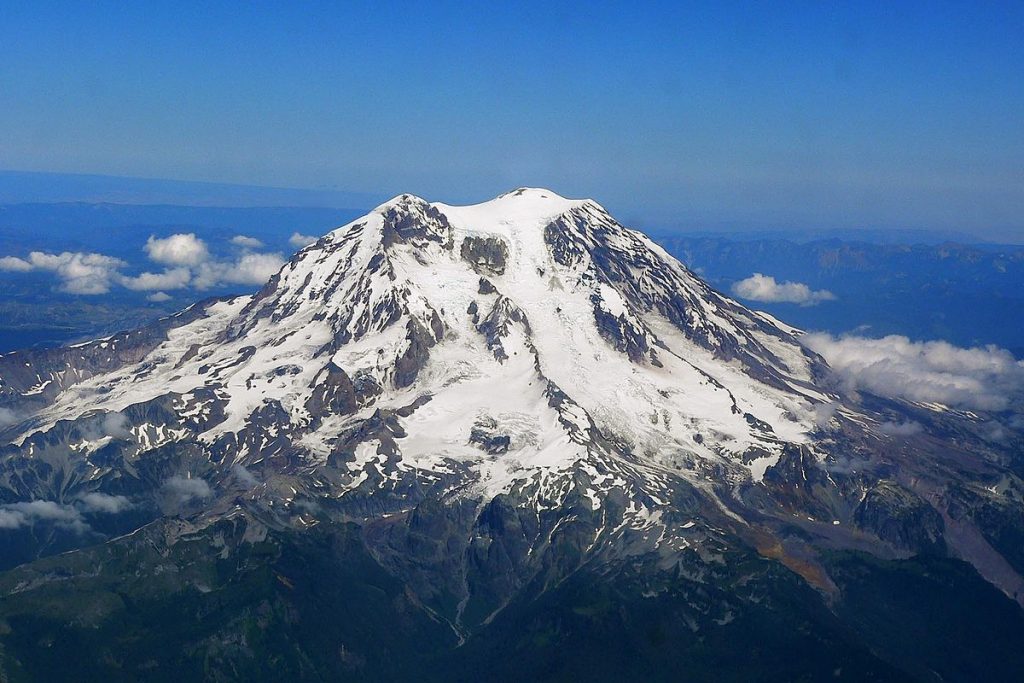 An ascent of Mt. Rainier. How? dunno yet. When? Probably summer 2019. What for? brining morale back to center.
RAISING MONEY and AWARENESS for Spinal Cord Injuries and RESEARCH specifically.
Currently something like 9 million dollars goes towards SCI research, by comparison 3 BILLION towards AIDS research….and look how far that has come! INCREDIBLE.
It brings hope.
Folks in a wheelchair, this day and age, don't need to be. Hugh Herr is doing incredible things with prosthetic limbs, optogenetics, Christoph Keplinger and HASEL (soft materials that react to applied voltage with a wide range of motions, mimicking muscles), the Reeve Foundation and the E-Stand trials (using Epidural Stimulation). The prospects of Transcutaneous Stimulation (same hopes as Epidural but non-invasive). Wings for Life and the NoGo Trap and of course the ever catchy but MUCH needed refining of STEM Cells. I am selfish in that I want to stand. I want control of my bladder, I want to feel my skin below my belly button. Some can't move their arms and hands or even control their own breathing…. I want us all to have some semblance of life, contributing to the work force, feeling helpful and attractive. Acceptance IS a thing…but so is fighting for what is on the brink. All of us need help and support. I am asking for yours. For me, for your uncle, for your cousin, for your high school friend….this injury has happened to someone you know….and 20k more enter its dark depths every year (in the U.S).
https://www.colorado.edu/today/2018/01/04/next-gen-flexible-robots-move-and-heal-us
https://www.reevebigidea.org/the-research.html
https://www.redbull.com/us-en/theredbulletin/how-wings-for-life-funds-spinal-cord-research